Posted on
By Italian Design Roidal Beachwear
Posted in 5 x addresses in The Hague for the cutest swimwear in the area, bathing suit, Beach, Beachwear, Beachwear The Hague, beautiful swimwear Roidal, beautiful swimwear The Hague, bikini ladies, brand Roidal, buy Roidal online, club, fashion, hotel, hotel by the sea, nice swimwear Roidal, online, online boutique roidal, online boutique Roidal Beachwear, online store roidal, online store Roidal swimwear, online store swimwear, Pool, Roidal, Roidal 24/7 safe online shopping, Roidal accessories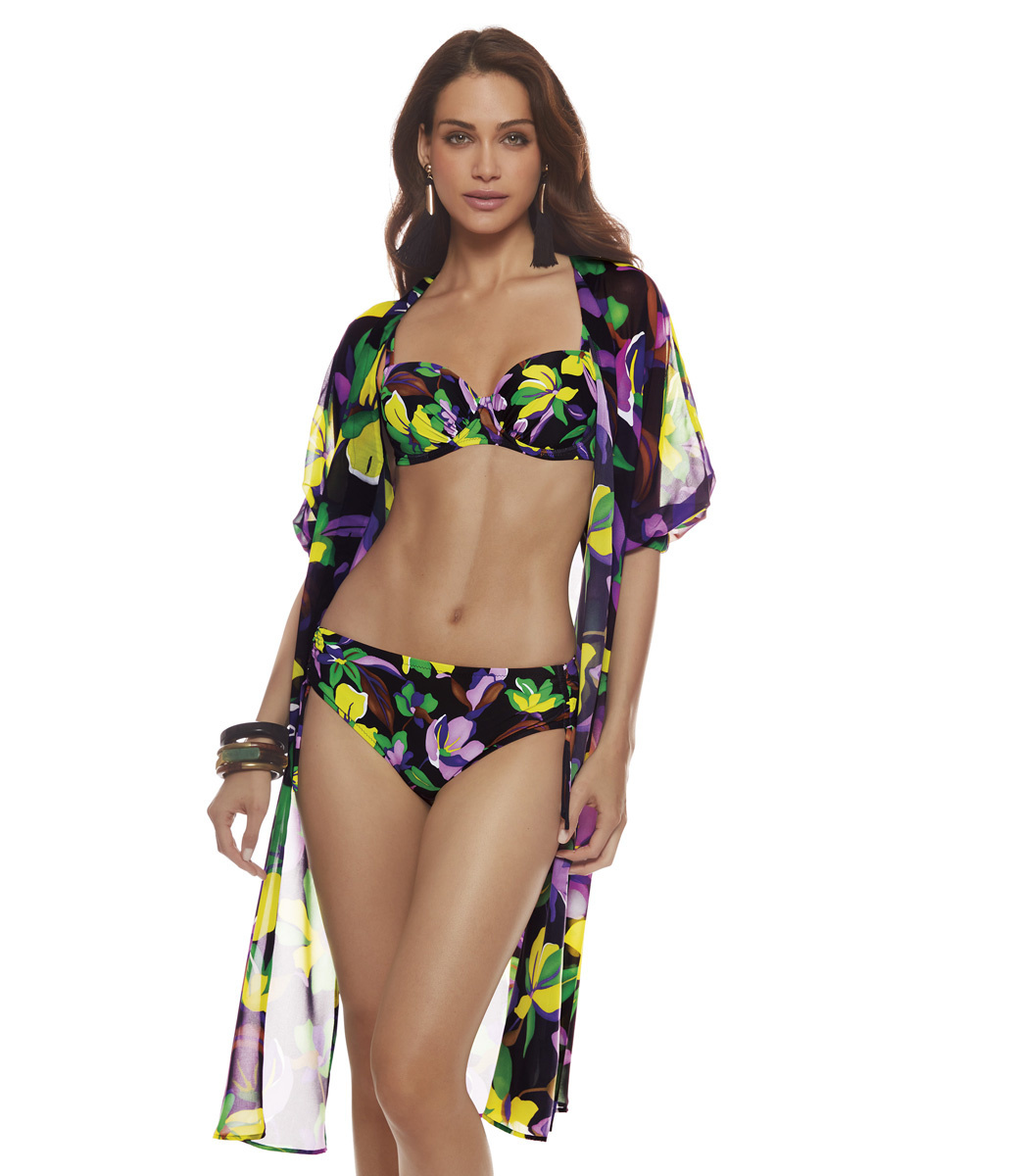 Are you looking for Roidal beachwear? Roidal beachwear and Roidal accessories? Roidal swimsuit bikini v. hotel pool beach club? "Roidal" Swim & Beach can now be found online at Italian Design!